We provides your business a complete Customer Queue Management Solution!
Bring order and efficiency into your business and Speed up the services that you offer to your customers.
On Premise Customer Queue Server
A single stand alone PC Server that will handle the queue management of one Branch location.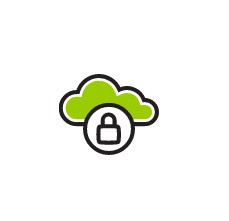 Private Cloud Queue Server
Allows for multiple Queue Systems in differnet Branches to be hosted in a single virtual Cloud Instance.
Online Appointment Module
Custom software module that allows your customer to create an appointment queue in the selected Branch.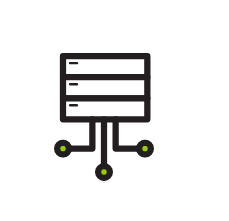 Central Server Module
Allow the organization to connect to multiple stand alone on premise
Interested in Our Products